At Lunde Studio, our primary goal is to provide a dedicated resource for all gun enthusiasts from all walks of life. Whether you're a newbie, veteran, professional or hobbyist, you'll find useful information from our collection of blogs and articles that range from gun review roundups and ownership to safety precautions, maintenance, and shooting skills enhancement. This website is designed to complement every modern shooter's lifestyle.
We Provide Expert by Experience Research
You'll get info and advice straight from our gun experts themselves. We deliver professional reviews and buying guides on the most relevant and popular firearm models, types, and brands in the industry. We'll also share our practical experiences and first-hand knowledge on using a variety of pistols, shotguns, and rifles.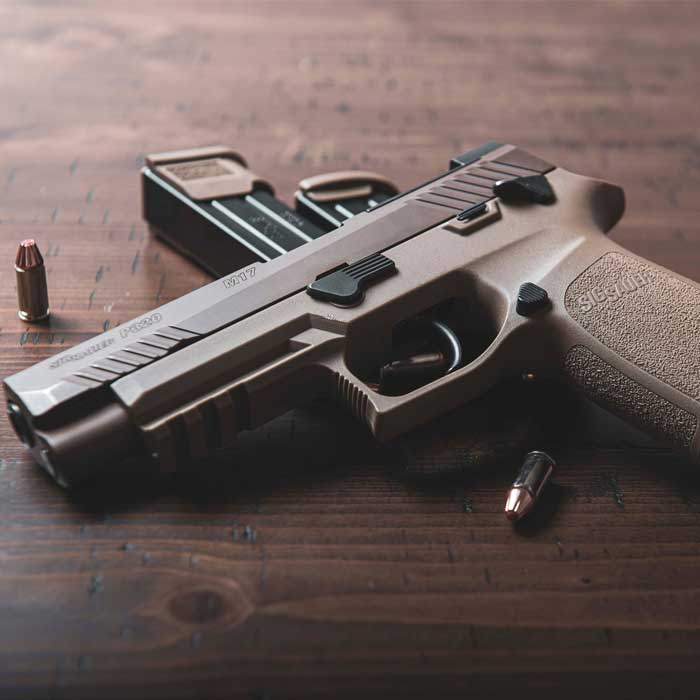 We Celebrate Gun Ownership
After reaching out to hundreds of fellow gun enthusiasts, store owners, and firearm organizations, we've come to realize that the common predicament of buying and owning a gun still exists. We'd like to change that though this myriad of online information that has set Lunde Studio apart over the years. With our mastery in the gun industry, we want to build a better way to buy a gun and take pride in its ownership while protecting the local gun store owners all the while.
Lunde Studio was created as a place where the author can share his experience and expertise as a gun connoisseur to fellow gun lovers and anyone who needs the helpful information. We aim to continue to publish and update you with interesting blogs and articles.
Follow our updates and read the latest blogs on the newest gun models, expert advice, and everything in between, by checking out our social media accounts.
If you have questions, suggestions, or you want to write for us, feel free to send us a message. We'd love to hear from you!
Social Media:
Email: contact@lundestudio.com
Phone: 1 (512) 412-1014
Lunde Studio is reader-supported. When you buy through links on our site, we may earn an affiliate commission from Amazon at no extra cost to you. Learn more.